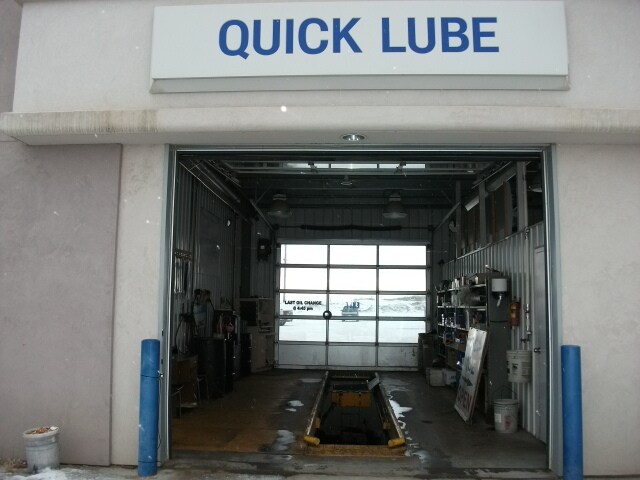 Through the Readers Choice Awards-Eagle Creek Lube Bay has been voted 

#1

for the last five consecutive years . We pride ourselves on

customer satisfaction.

Our Quick Lube Bay is open from 8:00am-5:00pm Monday through Friday and from 9:00am-12:00 noon on Saturday. It is a first come first serve basis. Our Quick Lube technicians are trained to do their job in a quick and professional manner, while performing a 150 point inspection.Your choice of Coffee or Hot Chocolate is free,

AND

always comes with a warm smile. Stop by and  say hi to Richard and the boys today!